We treat the following types of pain
London's leading Harley Street pain consultants deal with multiple complaints and will get you feeling back to normal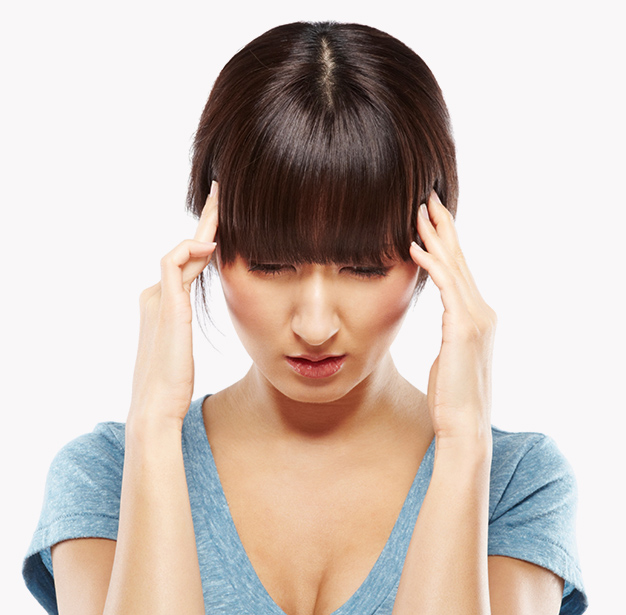 We understand your pain
and know that successful intervention begins with thorough assessment and accurate diagnosis.
At the London Pain Clinic our specialism is in creating individually tailored treatment plans to beat pain as quickly as possible. We are proud to work with the most advanced diagnostic tools and leave no stone unturned. Your evaluation process with us may include CT Scans, MRI scans, X-Rays, a full medical history – in short, whatever it takes to get to the root of your symptoms.
Once we have established the cause of your pain, we can offer a wide range of interventions to tackle it.
I came to Dr Jenner with chronic neck pain and whilst my pain is still ongoing, he has already helped me a huge amount and continues to do so. The continuing care I receive at the clinic from Dr Jenner and his support staff is excellent, never rushed and I would recommend it wholeheartedly.

Consistently excellent care | L.L.
Turning to the Fibro Clinic for help was the best decision I have made in many years. The first consultation was arranged quickly. I had to fill in a form beforehand and the consultation itself focused on a thorough diagnostic process, at the end of which I was diagnosed with fibromyalgia. I started taking... »

Highly efficient, patient-centred care – one of the best organised clinics I've come across | E.D.